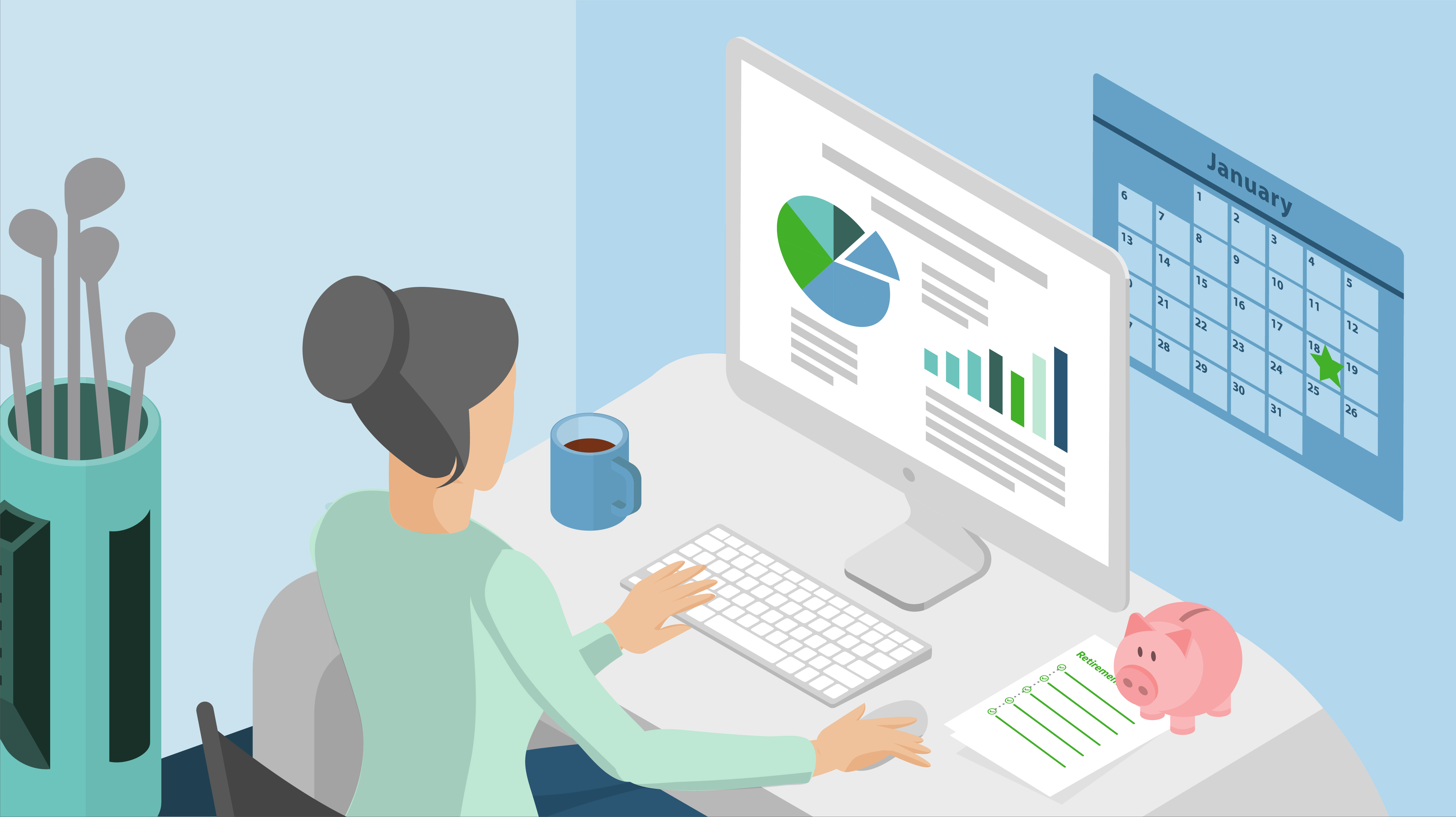 Grand Canyon Advisors feel that you should be saving money and not giving everything you have to credit card companies. That's one of the main reasons they give financial advice to retirees who are worried about their financial future. Let's face it...
Far too many retired citizens have anxiety about running out of money after they've stopped working. Are you worried you won't understand how to extend your Social Security benefits enough to pay all of your bills?
If so, your fears are not unfounded.
The Survey Says... Americans Are In Bad Financial Shape.
Based on a survey done this year by the Certified Financial Planner Board, just under 40 percent of U.S. citizens spend according to a budget or even monitor their expenses.
For others, budgeting really has no true significance, they are simply spending whatever money comes in throughout the month -- and sometimes more, when credit cards are on hand and haven't been maxed out yet.
Grand Canyon Advisors Explains The Importance of Budgeting
One of the reasons that Grand Canyon Advisors helps you learn to budget is that knowing how to stick to a budget will show you where you should be putting your funds and also helps you make the needed adjustments in order to fill in the financial holes without going into further debt.
Additionally, it enables you to prepare for the unpleasant surprises that seem to constantly pop up in life, such as a unanticipated medical bills or expensive auto and home repair expenses.
By employing a well-planned-out budget, you avoid a great deal of uneeded stress and reduce all those relationship conflicts and anxieties that flare up from being unable to pay your bills.
Here are steps for making a budget which can help keep your finances in good order and also help set your mind at ease.
To get started you need to take note of all expenses.
Know Your Expenses: Note Your Expenses
Below you will find a cool data-point list to help you begin thinking about, recognizing and listing your monthly or recurring expenses. Find the ones that apply to you, write down all related expenses per data point and the estimated cost per month.
Your basic list should include:
Housing
Transportation, including vehicle ownership costs
Utilities, including heat, electricity, water, and, if applicable, sewer service and trash pickup
Communications, including cable, phone, and Internet service
Food
Clothing
Leisure
Gifts
Charitable contributions
Insurance premiums (such as for life insurance or long-term care insurance)
Healthcare, including premiums, deductibles, and copays
SIDENOTE: You'll also want to consider and estimate your Non-Recurring Expenses. For example, are you thinking about buying a new vehicle this year or taking a nice retirement vacation?
Those are special expenses that require serious advance financial planning.
There are other bills that you pay only once or twice a year, some insurance bills or medical expenses, membership dues, etc . Once you calculate these rare expenses you're dealing with, you should total them up and divide the sum by 12. That way you can set money aside for them every month.
Why Budgeting During Retirement Is Especially Challenging
Some of the greatest changes to your financial plan will happen when you retire. You will no longer get a steady pay check, unless you've got a pension.
You are going to need a budgeting strategy to help you effectively handle your income through retirement, along with deciding when to begin claiming Social Security benefits.
During retirement is also a time when many lose employer-sponsored medical insurance. This is a major blow because you are know up in age and will likely need more healthcare assistance, which isn't cheap.
In case you or your partner aren't yet old enough to enroll in Medicare, you will want to find out whether you are eligible for Medicaid or even purchase in a medical insurance package privately.
You may also wish to purchase long-term maintenance insurance. Premiums can reach a few thousand dollars per year, but that would be considered a great deal if you discover you will need nursing home or alternative long-term assistance.
Avoid Excessive "Freedom Spending" During Retirement
You might be tempted to go on a spending spree in retirement simply because you feel "free".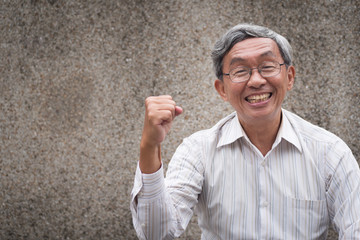 You will probably have a great deal of spare time, and may still feel healthy and lively. At this stage in life, you may get the urge to purchase that sports car you have always wanted, go to culinary school, take up sailing or travel the world.
With more freedom to travel, you might even decide to invest a vacation property in a sunny place to escape harsh winters or in another country to escape the same old routine. But these things should all make sense financially.
Be honest with yourself.
If your budget cannot afford such things, back away from making huge purchases --you can make your savings last far longer if you play the long game.
Think Outside The Box and Start New Financial Beginnings
One approach to handle new costs in retirement is to start a small-business that gives you flexible work hours, or maybe take a seasonal or part-time job if you aren't the type that can live without working.
You could also balance some of your more expensive splurges of spending with cheap or free activities that are also fun and fulfilling: volunteer to train service dogs, teach a photography course at the regional community center, or even take some hiking trips.
This may also be the perfect opportunity to permanently move someplace more desirable now that you are no longer stuck to one place because of a job. There'll be costs associated with moving, in addition to possible costs related to selling your current property.
Have you ever dreamed of retiring in Aruba, Monaco or Thailand? Based on the cost of living where you decide to move versus where you currently live, moving may be a blessing to your financial future. There are expats who live like a king in other countries on only their pension!
Planning Your Will and Estate Plan
You may have established a will or estate plan when your kids were small because you wanted to ensure, if something happened to you personally, they would be cared for.
Have you ever updated these important documents since then? As you're still healthy and emotionally competent, it makes sense to ensure that your estate plan is as you'd like it, which means that your cash and resources are distributed the way you need after you move away.
You may want to provide someone close to you financial power of attorney that kicks in if you become unable to handle your finances and even health care power of attorney, in the event you need to empower someone else to make your medical decisions for you.
It's important to remember that late in retirement you will probably have increased health care costs because medical spending will be greatest in your latest years. Medicare will pay for some of your expenses, but you will still have expenses for such matters as co-payments, deductibles, coinsurance, or prescriptions.
Let Grand Canyon Advisors Provide You Expert Help In Managing Retirement Funds & Expenses  
It's very important to recognize the difference you can have as fas as your quality of life in retirement when your finances are in order.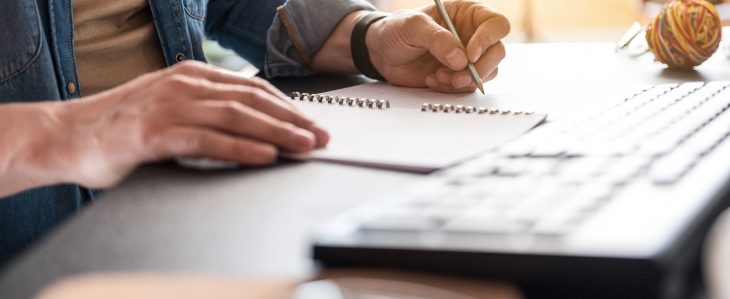 Grand Canyon Advisors understands exactly how and why your expenses will change throughout your retirement, you might have to modify your retirement income strategy to reflect those modifications.
Grand Canyon Advisors can assist you in tackling your retirement issues and coming out a winner.
By consulting with their qualified financial specialists throughout your retirement, you can help make sure your investment strategy continues to meet your requirements as they evolve throughout the course of your daily life. Contact Grand Canyon Advisors at 800-224-9114 to speak to a representative.